<

Old School Carpentry

-

Servicing Sydney

>
Darren from Old School Carpentry making new Sash Window from scratch and fitting them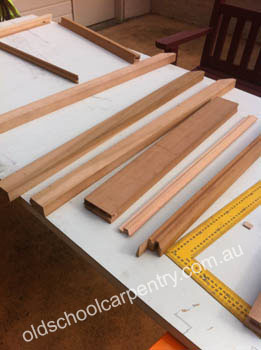 Various sash window sections ( sash style; bottom rail; top rail; meeting rail and glazing bar) after partial machining.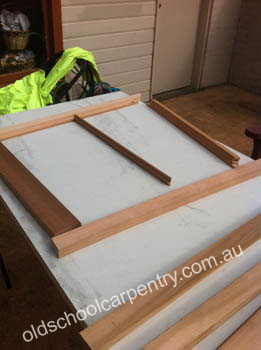 Dry fitting sections for accuracy.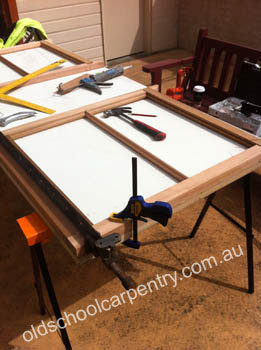 Gluing and clamping up a newly born double hung sash and casement window.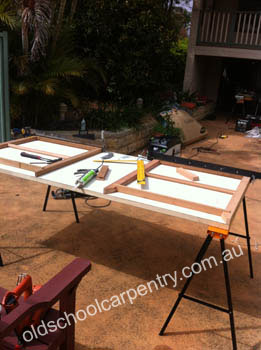 Patiently waiting for glue to dry.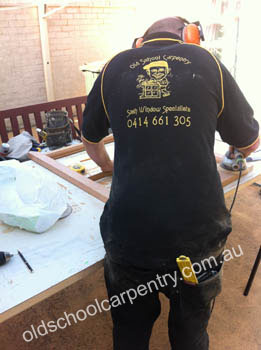 'The boss' Darren Stewart sanding a newly created sash window.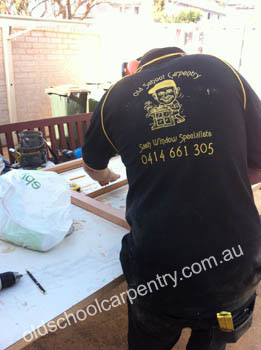 Final sanding to 180 grit, prior to priming.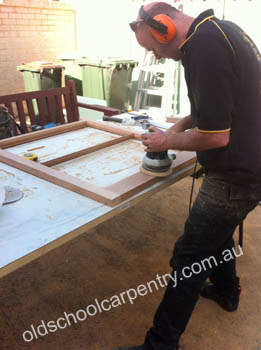 The final sanding continues.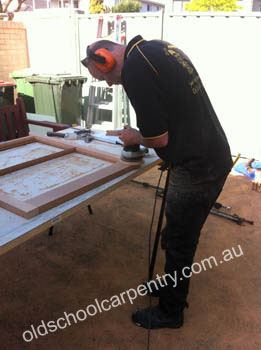 And more final sanding.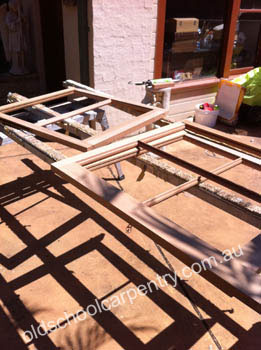 A few other replacement sash windows drying, prior to sanding priming and glazing. Our modern adhesive has an incredibly strong and fast set, which makes creating a completely new sash window possible in just one day!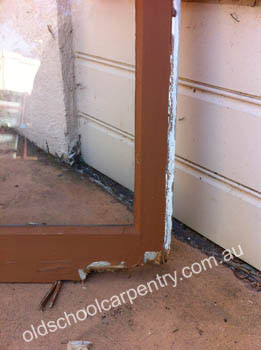 One of the existing sash windows badly affected by wet rot.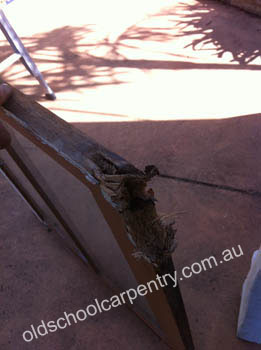 Rotten to the core.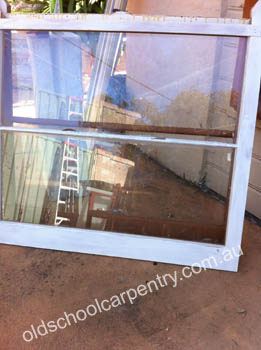 Old meets new.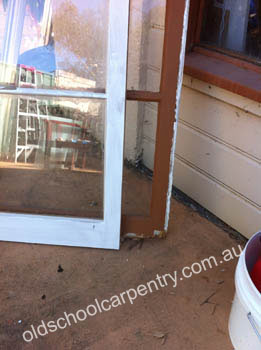 Exact copy sash window (on the left), made on site in this instance, next to the rotten original version. Which would you rather have!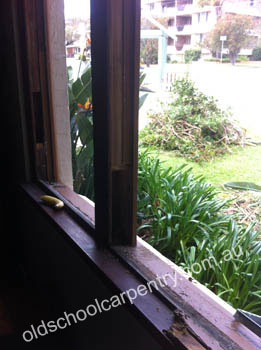 When this completely painted shut window was pulled apart, further rot was revealed, but easily made good by the old school team.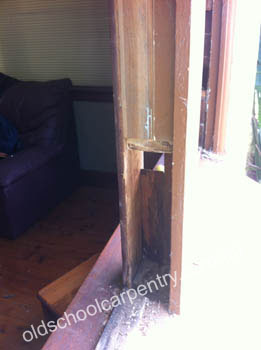 Repairs in progress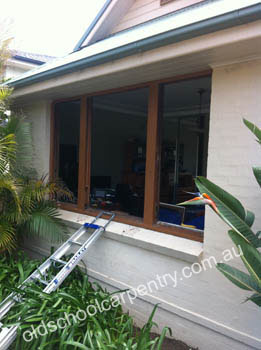 Repairs continued.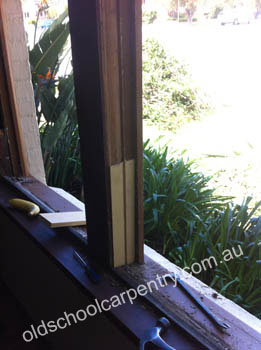 Completed windows installed, recorded and glazed in a 'low E' glass.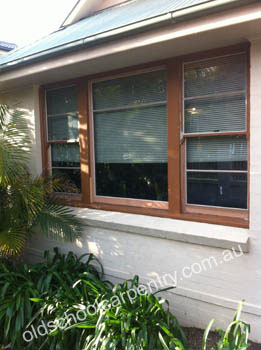 Newly mdes sash windows.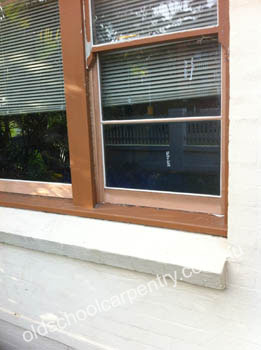 Different angle newly made sash windows.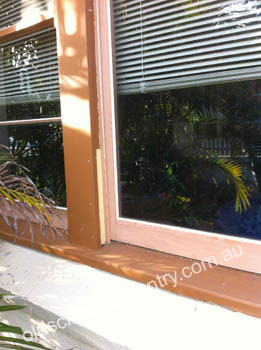 Closer view of a newly made sash window (that Darren made).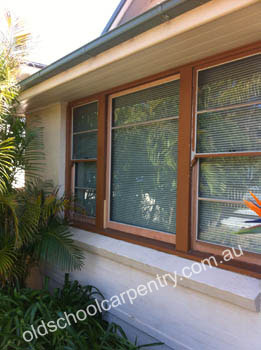 Again, newly made sash windows from a different angle.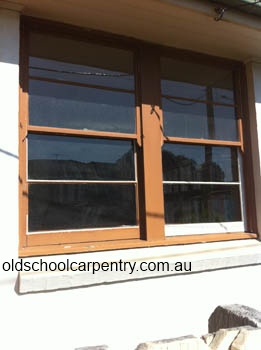 Thankyou for looking!