<

Old School Carpentry

-

Servicing Sydney

>
Skilled carpentry work and sash window making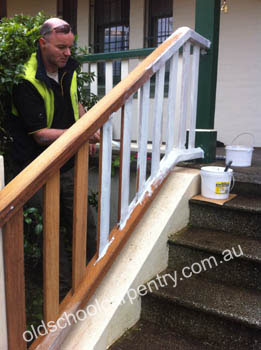 Whist we normally concentrate on sash window repairs and upgrades, as this was for a valued repeat customer, we custom machined to match and installed extended balustrade sections, making it safer for an elderly family member. We also matched the paintwork on this one.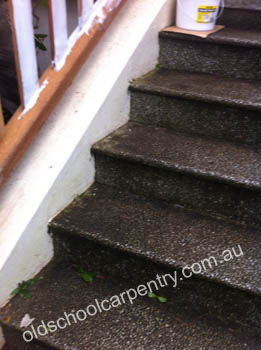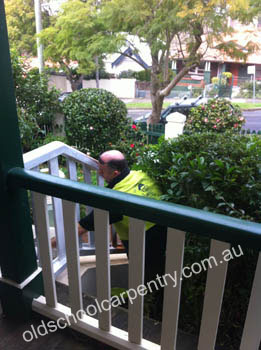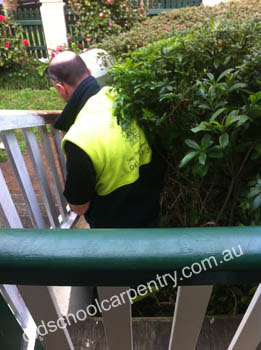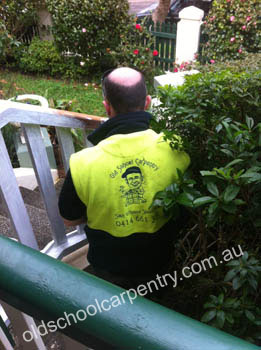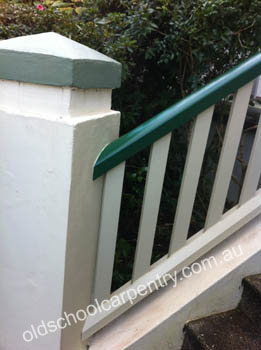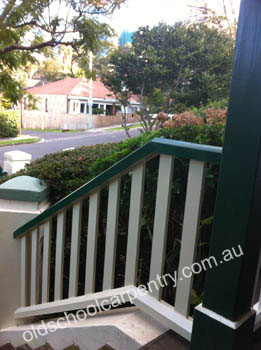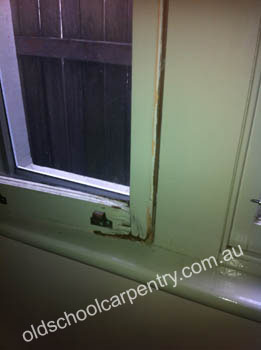 This is a typical bottom sash replacement, made off- site in this instance, delivered and installed, without any boarding up or other fuss!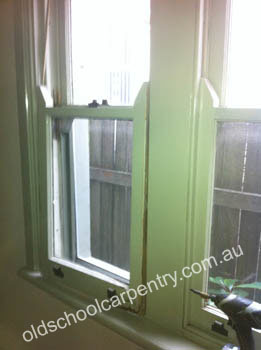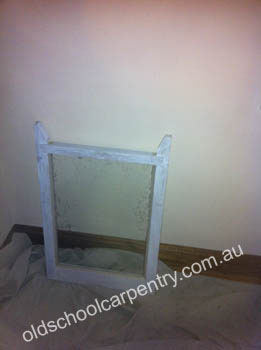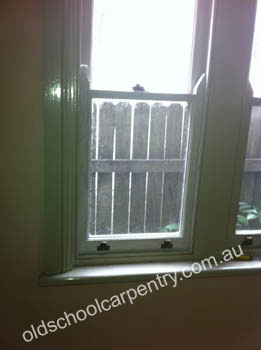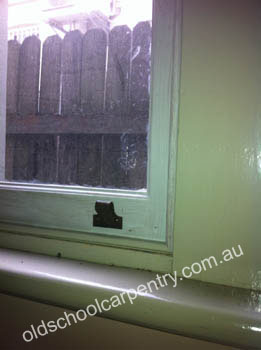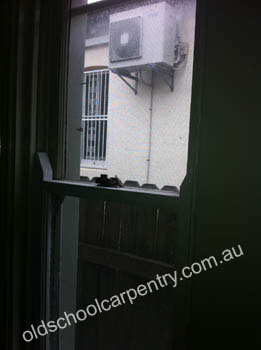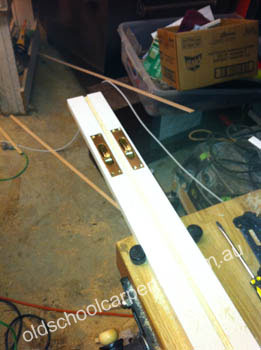 Darren of old school carpentry making a completely traditional double hung sash and case window from scratch at our home workshop.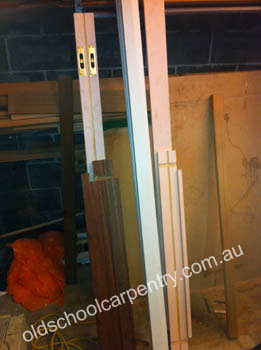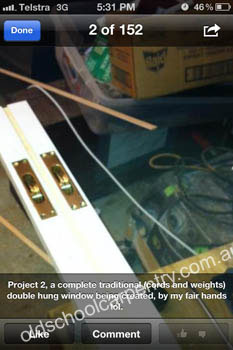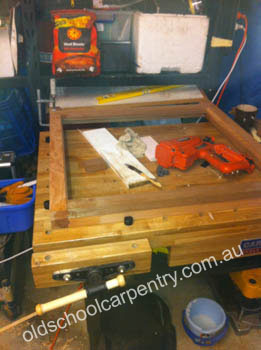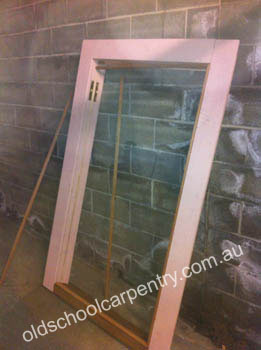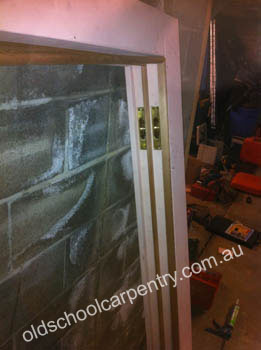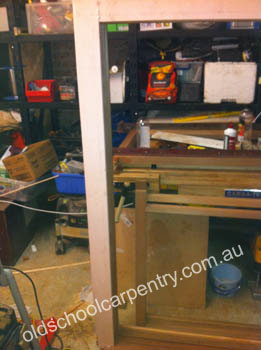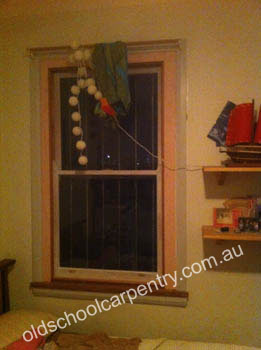 Showing the completed window installed, again no boarding up required.